The presenting sponsor for this week's episode is
VideoBlocks
! Go to
videoblocks.com/revisionpath
to get all the stock video you can imagine for just $149 a year!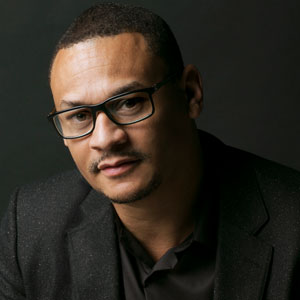 We're closing out HBCU Month this year on Revision Path by talking with award-winning creative director Derrick Rivers. With over fourteen years of experience, Derrick specializes in using strategy and business tactics along with design and art direction to reach customers across some of the world's most well-known brands.
I caught up with Derrick fresh off his short stint in Chicago, and we talked about the difference between the two cities when it comes to creative community. We also touched on entrepreneurship, the difference between agency and client-side work, and the turning point in his career that set him on a path to success. I'm excited to see what Derrick is going to bring here to Atlanta in the future!
---
Did you like this episode? Get special behind-the-scenes access for just $5/month!
---
Revision Path is sponsored by Facebook Design. No one designs at scale quite like Facebook does, and that scale is only matched by their commitment to giving back to the design community.
Revision Path is brought to you by MailChimp. Huge thanks to them for their support of the show! Visit them today and say thanks!