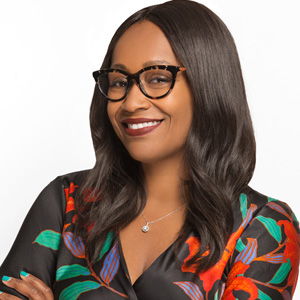 As a creative, Delanie West contains multitudes. She has over 20 years of experience in the design industry across product development, packaging, experience design, and creative global sourcing. She's lead creative teams, served on executive committees, and has been influential in mentoring designers and developers from all over.
Delanie is also the brains behind BeSuperCreative, a consultancy that helps people and organizations bring their creative ideas to life. We talked about how she got her start in design from an ad in The New York Times, what she looks for when hiring for creative teams, her time at Hampton University, and a lot more. Delanie's goal is to help designers evolve their career past just delivering on a creative brief, so make sure you pay attention to her advice in this week's episode!
---
Did you like this episode? Get special behind-the-scenes access for just $5/month!
---
Revision Path is sponsored by Facebook Design. No one designs at scale quite like Facebook does, and that scale is only matched by their commitment to giving back to the design community.
Revision Path is also sponsored by Glitch. Glitch is the friendly community where you can build the app of your dreams. Stuck on something? Get help! You got this!

Revision Path is brought to you by MailChimp. Huge thanks to them for their support of the show! Visit them today and say thanks!