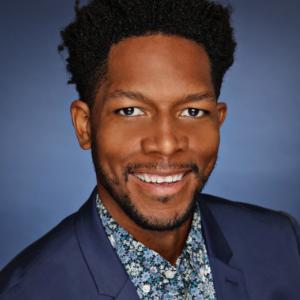 Let's start off Black History Month with some education, shall we?
Meet David Jon Walker, owner of the graphic design studio Rhealistic, and a design professor at Austin Peay State University in Nashville, TN.
Our conversation started off with a brief look back at 2020, and from there, David spoke on adapting to teaching design during this socially distant time. He also talked about growing up in Nashville, discovering design during college at Tennessee State University, and shared some of the goals he wants to accomplish this year. I'm really glad there are educators like David out there to help guide the next generation of designers!