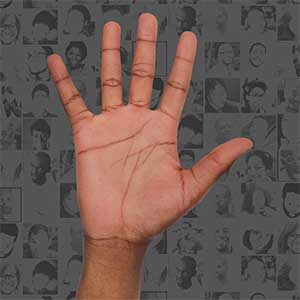 Revision Path is turning five years old in February! Since we began in 2013, we've managed to interview nearly 300 Black designers and developers through both the podcast and our blog.
We're airing a special 5th anniversary episode on February 26, and we want you to be a part of it!
What do you think about Revision Path? How has Revision Path helped you? What do you want to see more of from Revision Path? Do you have any questions from any of our former guests? We want to know!
Send your questions to revisionpath@gmail.com and we will include them in our anniversary episode! This is your chance to be a part of design history!
Send Your Questions for our 5th Anniversary Episode!
We'll be taking your questions and comments from now through February 19, so don't wait! We want to hear from you!