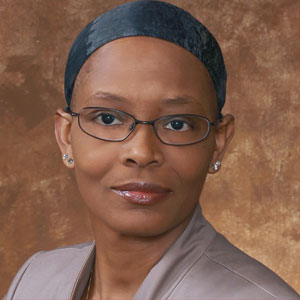 We've had design educators and researchers on Revision Path before, but never a design scholar! Audrey Bennett studies cross-cultural and trans-disciplinary communication that makes use of images that not only impact the way we think and behave, but that also permeate global culture. For the past 20 years, she has done her research at Rensselaer Polytechnic Institute where she currently serves as professor and graduate program director for the Department of Communication and Media.
Audrey and I talked about her journey to becoming a design scholar, and we discussed the notion of a Black design aesthetic, as well as how her work and the design industry has changed with the rapid adoption of technology. Audrey has done a ton of research in the field of graphic design, so if you're looking for a deep dive, make sure you check out the interview, read her papers, and learn more about her work!
---
Did you like this episode? Get special behind-the-scenes access for just $5/month!
---