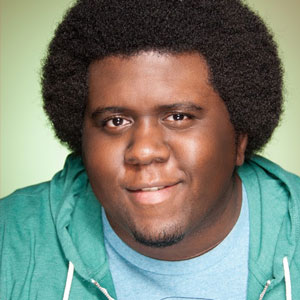 Hello!
Thanks so much for agreeing to be interviewed for the show!
If this is your first time being interviewed for a podcast (or if it's not), here's a little information to make sure we will have the best possible experience. Please review these pages before scheduling.
In short: interviews are 90 minutes long and are recorded using Skype (audio only, no video please). Please make sure you're in a quiet, indoor environment with a strong Internet connection (no mobile phones), a good external microphone, and headphones so we can record the best possible audio and prevent any audio leakage.
Now let's get you scheduled!
---
Basic Information
Fill out this short form. All fields are required.