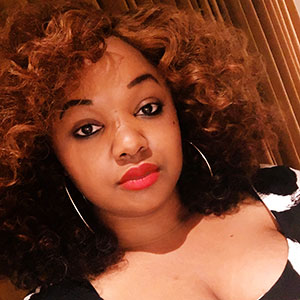 Sarah Huny Young is an ambitious and thoughtful award-winning creative director and artist. Her accomplishments and accolades are well deserved and humbly appreciated. Her passion project, American Woman, uniquely and profoundly showcases black women's relationship with America and identity.
Huny is a leader and organizer in this industry. She strives to bring people together and make them feel comfortable in any space from hosting gatherings to collaborating on projects. Huny's career trajectory as shifted in the last few years with an emphasis on events, photography, and art bringing her closer to her ultimate goals. And we know that whatever path she continues on she will reach her ultimate creative destiny.
---
Revision Path is a Glitch Media Network podcast, and is produced by Deanna Testa and edited by Brittani Brown. 
---