OwnLocal is looking for an experienced designer/art director to run all of their visual design. This means the overall feel, website, marketing materials, etc. They work with over 400 publications and their customers, and their products and widgets see hundreds of millions of monthly page views. If you're a take-charge designer, they're looking for you. OwnLocal is based in Austin, TX, so interested applicants should either be based there or willing to relocate.
Requirements for Lead Designer + Art Director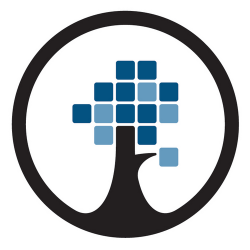 The ideal candidate for OwnLocal will have:
A well-established design style

Ability to solve design problems for interactive software
Strong skills in UX
Familiarity with typical industry tools (Photoshop, Illustrator, etc.)
Strong HTML/CSS skills
Strong JavaScript and jQuery skills
Experience with responsive frameworks and design constraints
High Tetris scores, knowledge of bourbon, and an obsessions with Star Wars fan-fiction (a plus!)
Check out the other perks for working for OwnLocal: http://ownlocal.com/company/jobs/web-designer/#perks
Apply today!
Interested designers should contact OwnLocal at l@ownlocal.com. Tell OwnLocal about yourself and highlight some examples of your work. Do not send a resumé.
---
About OwnLocal: OwnLocal is the Automatic Digital Ad Agency for Media. Its products reach millions of people each day. As the only Y Combinator company in Austin, TX, OWnLocal is inspired every day to create the very best products for publications and local brands.