The Urban Thinker is looking for an experienced editorial designer with experience in digital media to work on a paid short-term contract opportunity with the interest in building a long-term relationship with the company. (Co-founder status and equity are also available.)
Requirements for Editorial Designer
The ideal candidate for The Urban Thinker will have: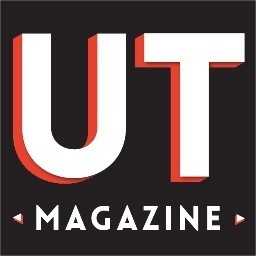 Strong HTML5 and CSS3 skills
Experience with responsive design
Experience with iOS design and development
Familiarity with compiling iOS apps in Xcode
Apply today!
Interested designers should contact The Urban Thinker at jobs@theUTmag.com. Please include a link to your portfolio and identify any projects that demonstrate your qualifications with the position's requirements.
---
About The Urban Thinker: The Urban Thinker is a new long-form journalism magazine about Black culture, featuring America's best Black writers and their friends. It will be available to subscribers on iOS devices (iPad and iPhone) and desktop web browsers beginning Summer 2013.