Need help getting your company on board with diversity initiatives? Confused about the creative direction of your product? Are you stumped on how you can add more oomph to your conference, meetup, business, agency, or design-centered organization? I can help.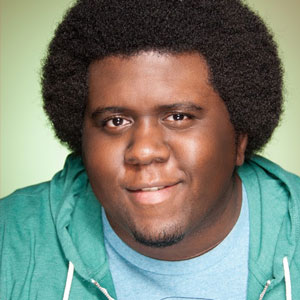 Hi! I'm Maurice Cherry, the creator and founder of Revision Path, an award-winning weekly interview podcast that focuses on showcasing some of the best Black graphic designers, web designers, and digital creatives from all over the world.
Since 2013, Revision Path has become the premier destination for conversations and perspectives on diversity in design. Over the years, I have worked with hundreds of individuals and organizations that are serious about diversity.
I offer personalized, one-on-one consulting in the following areas:
Creating custom cultural initiatives
Creative and/or art direction for your product or service
Creating effective outreach methods to underrepresented communities
Creating a brand strategy
Making the business case for diversity in your organization
Creating surveys to gauge diversity and inclusion in your organization
Creating and executing digital strategy
Turning survey data into actionable items and initiatives
Creating a sustainable diversity task force for your organization
Entrepreneurship
Reviewing job postings, event listings, and/or calls for proposals/speakers for inclusive language
Creating a podcast from start to finish
Recruiting and onboarding
Executing side projects
Tea (yes, tea!)
Because of the volume of requests from individuals and organizations, I am only offering my consulting services to those who are serious about taking action.
When we have a consulting session, I am available to listen to your needs, answer your questions, and help put you on a path to success.
I would love to work with you and help you succeed! Book some time with me today and let's work together!
(I'm also available for long-term consulting if you need my services for more than an hour. Contact me and let's talk!)