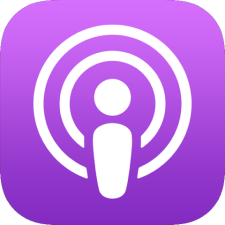 Revision Path is an award-winning weekly interview podcast that focuses on showcasing some of the best Black graphic designers, web designers, and web developers from all over the world. On each episode, we explore the stories, processes, experiences, insights, and creative inspirations of these awesome creators.
Subscribe to Revision Path and receive a new episode every Monday at 10am ET!
You can find us at any of the following places:
Or, if you need an RSS feed, we've got you:
Thank you for subscribing!